Working Together...
To build life-long relationships.

Marketing Support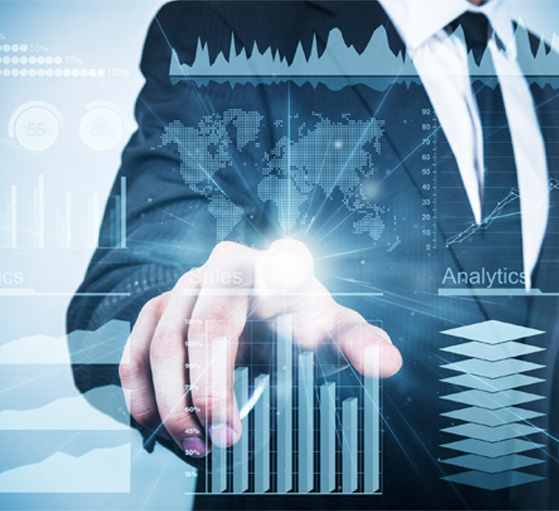 Promote your listings or business in style!
Our Marketing Team can create outstanding real estate marketing materials that are effective and will GET YOU NOTICED!
Brochures | Postcards | Flyers | And More!!! Get a fast start with one of our agency-quality marketing pieces, designed, printed, addressed and delivered to you!

HUD Update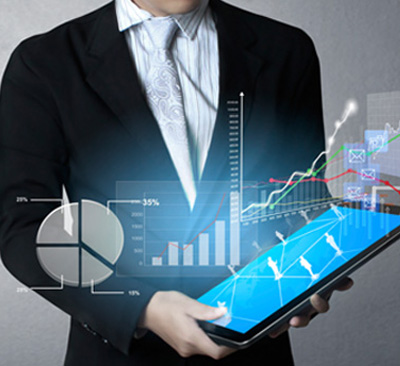 When you work with Driggs Title, you have the ability to log into our system, find the file that you are working on, and update the HUD. Our escrow officers will create the first HUD for you, to ensure prorations, taxes, etc. are correct. You have the ability after that, and until we have an approved transaction, to make updated HU

Cell Phone Apps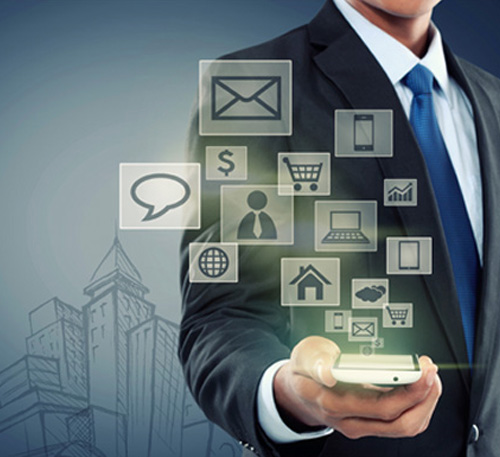 Prequalify
your Buyer
ROI Fix and Flip
ROI Rental
Calculator
Affordability
Stay on top of your business with four powerful Phone Apps that keep you ahead in today's market!

Unusual Title Items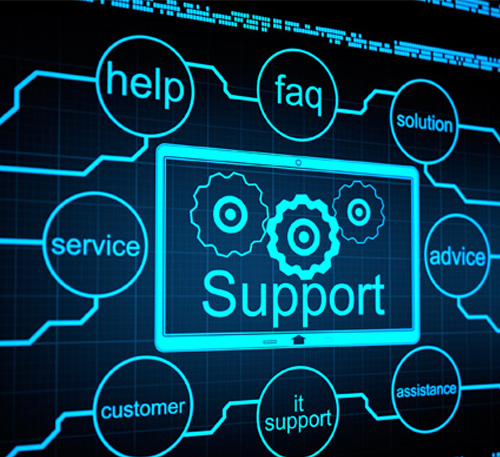 If anything is unusual on your Title Report (IRS, Mechanic or Child Support Liens) you are emailed a short, simple, "one-liner" email detailing the items.

Distressed Properties App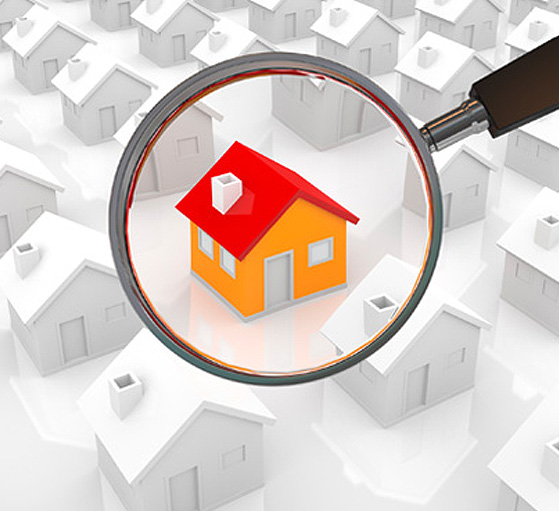 Easily Identify Distressed Homes!
View mortgage amounts, lender name and how many days late on their mortgage. Access from your phone, tablet or computer. It is Fast, Convenient and Simple!

Contract Dates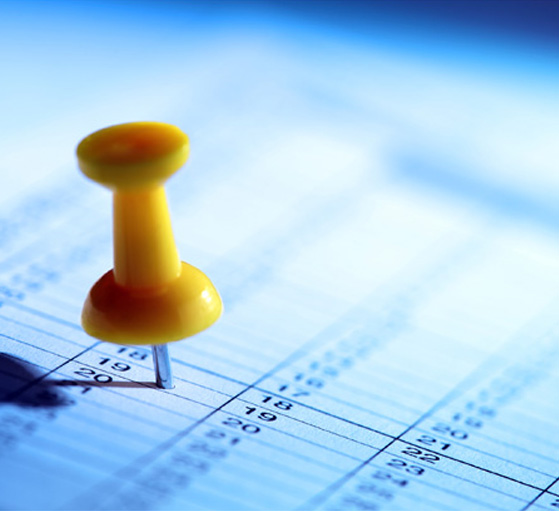 Critical Dates
Our system tracks and notifies you weekly on the critical dates of the purchase contract on all of your escrows with us.

Short Sale Processing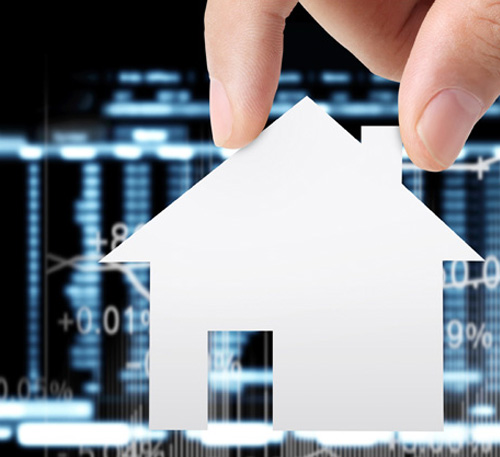 Let us work out the details, while you focus on the BIG stuff. We will gather all of the documents, process the short sale transaction, communicate to you via our Short Sale Communication Center and update you via email!