It's Simple...
We pay what you deserve!
We have more technology that makes sense for you and your clients than any other title company. Driggs Title Agency is the company of the future.
We offer an excellent benefits package to full-time employees, including medical, dental, vision and vacation.
We care about people.
We care about YOU!

Want to Earn more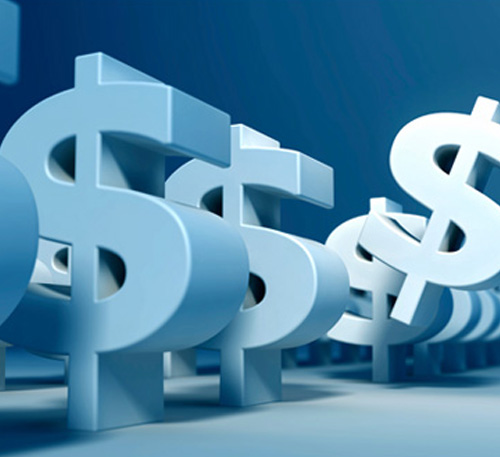 Best Compensation!
We will increase your current salary and pay you 10% commission on top of that. Or, make a flat 25% commission. You decide, and start getting paid what you deserve!

Work from Home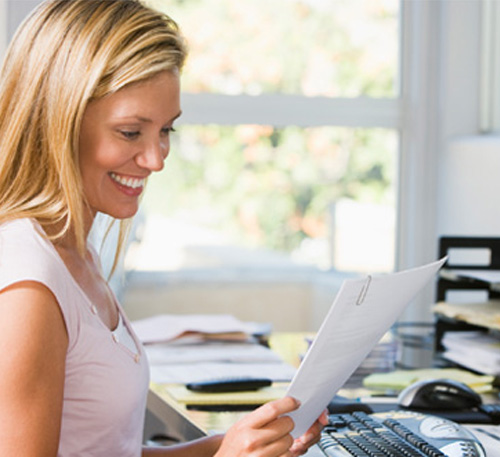 Work from home... or the client's office! Or one of our 20 locations. Whatever makes the most sense, is convenient for you, and keeps you productive, and most importantly, HAPPY!

Tired of looking busy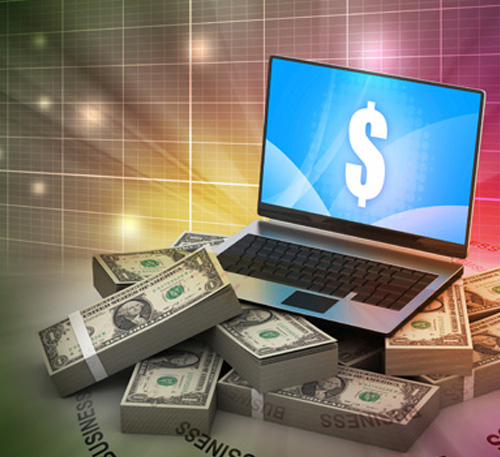 Work Less!
Tired of looking busy when everything is done to keep the manager happy? Not with us! Work Less and make more!

Work Smarter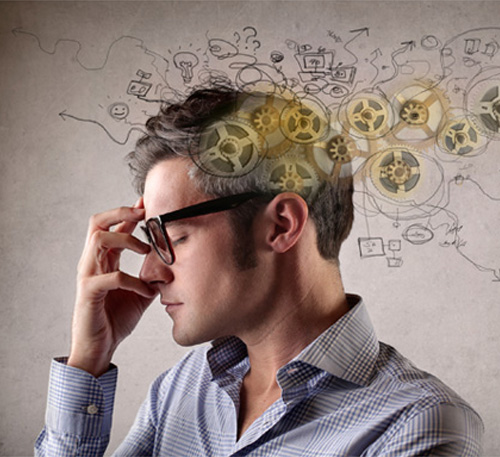 Work Smarter!
With technology that allows your clients to update their own commitments (and more) we allow you to work smarter and focus on what is important.
Best People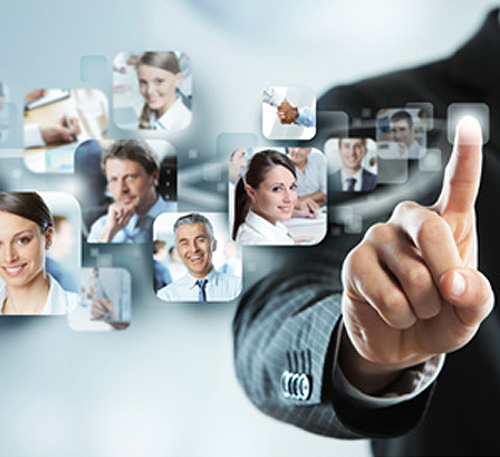 Best People!
Our team is made up of the best and brightest professionals in the industry. We pride ourselves in delivering our title products with accuracy and efficiency!