Our Efficiency
and Care with Your Transactions...
Will help your business grow
in leaps and bounds!

Investor Friendly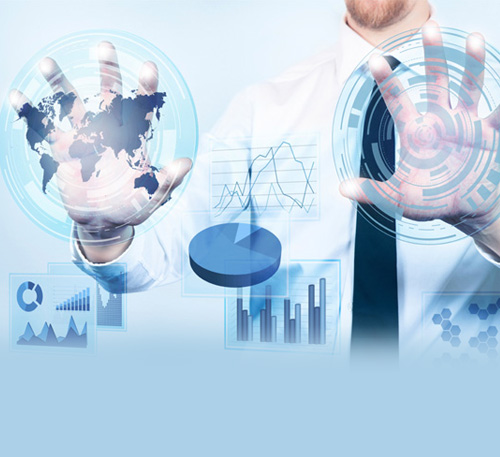 Now you have a company that understands your business, has investor rates that make sense, and knows how to close an A-B & B-C transaction. Double escrows, blind and split HUDs, assignments of beneficial interest, fix and flop, buy and hold and fast title commitment turn times!

Use "C'S" Money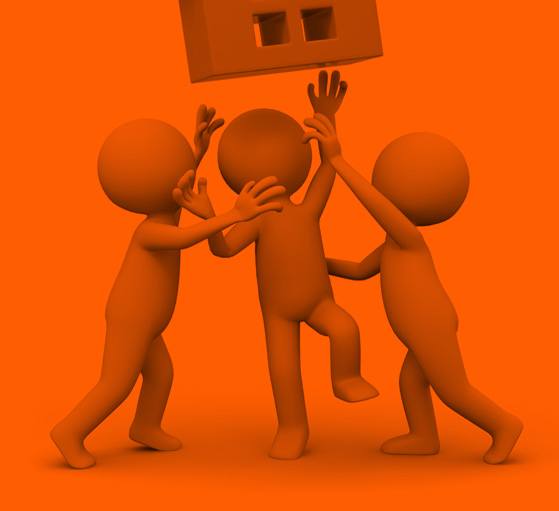 Through conversations with the various state regulators, our attorneys, and underwriters, Driggs Title Agency has put together a transaction type that allows you, the investor, to use "C's" money to close the "A-B" transaction. Full disclosure is required to all parties, and the proper documentation is the vehicle to accomplish the task.

Same day close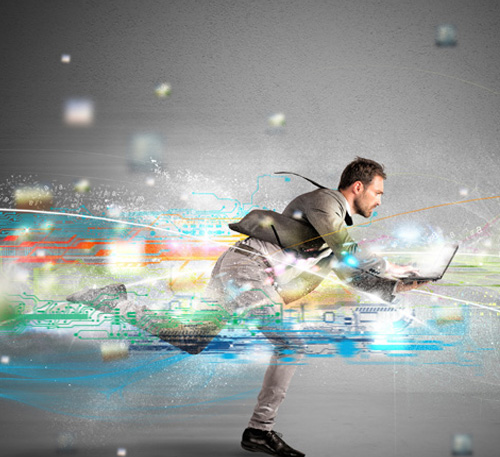 In select markets, Driggs Title Agency is able to open and close a transaction in the same day, provided it is a CASH transaction. As long as the order is opened before 10 a.m., the funds are wired into our escrow account, before the wire cut off at 2:30 p.m. The title work, recording and disbursing are able to happen in
THE SAME DAY!

Double Escrows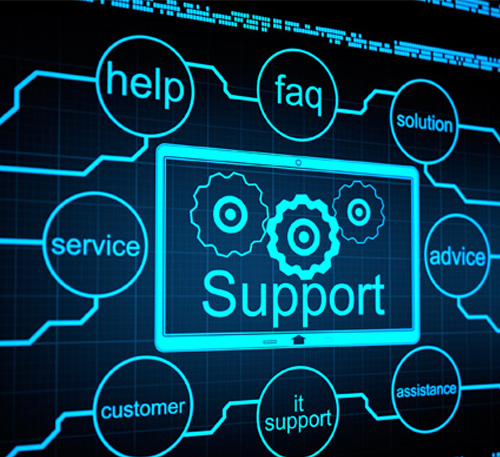 With full disclosure, we can close your double escrow transactions. We can even use "C's" funds (if disclosed) to do so!