Our Efficiency
and Care with Your Transactions...
Will help your business grow
in leaps and bounds!

Working Together with Real Estate Agents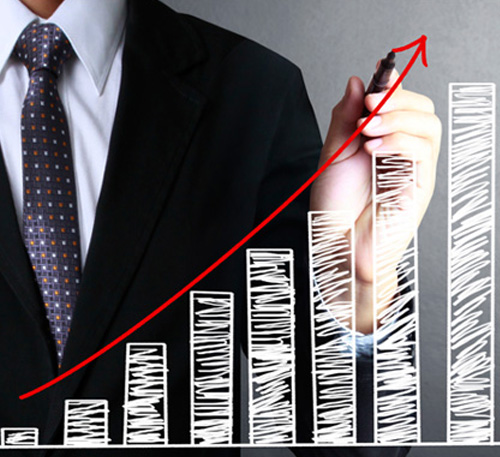 Let's grow your purchase business!
Agent lists, CE classes and Facebook neighborhood Pages are just a few examples of how.

Lead Assistance
We can get you any kind of lead that you want. Producing agents in a certain area, consumers who have not refinanced in two years with a 6% rate or higher, FSBO, doctors and other professionals.

Best Refi Rates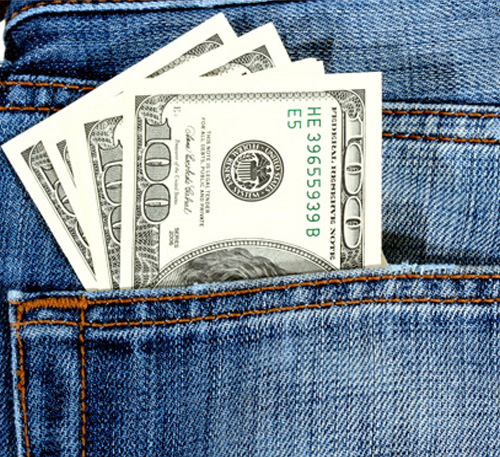 On average, we are several hundred dollars less than the competition! If you are covering closing costs, it is costing you, by not using us. This means more money in your pocket!
Marketing Support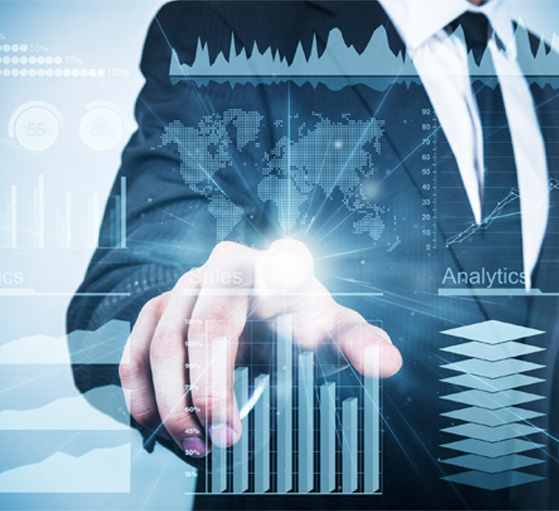 Promote your listings or business in style!
Our Marketing Team can create outstanding real estate marketing materials that are effective and will GET YOU NOTICED! Brochures | Postcards | Flyers | And More!!!
Get a fast start with one of our agency-quality marketing pieces, designed, printed, addressed and delivered to you!

Update your commitment
How many times has your loan amount changed on a file?
No matter how good your current escrow officer is, nothing is faster than NOW!
When you login to our system, you have the ability to update the loan amount on the Schedule A of the title commitment. You no longer have to wait for that last condition to submit your loan to underwriting.

Update CPLS
Now you can login and create your own CPL's. It pulls the data from the file and opens a screen where you can add the loan number and other info. Our system populates the CPL and from there you can email, fax or print!